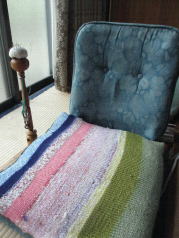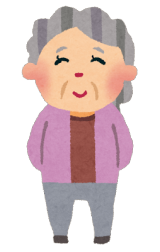 Sayuri's grandmother lived in Kita-Kanto Area, 70 miles away from Tokyo, Japan.
She was born in the year of "Dragon".
She really liked crafting. knitting and sewing.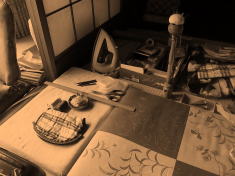 She loved crafting some fancy things from Japanese Kimono and Obi fabrics in a modern way. So does Sayuri, and so did Sayuri's mother who passed away already.
Sayuri's grandma used the sewing machine very well.
In winter time, she knit some sweters.
---